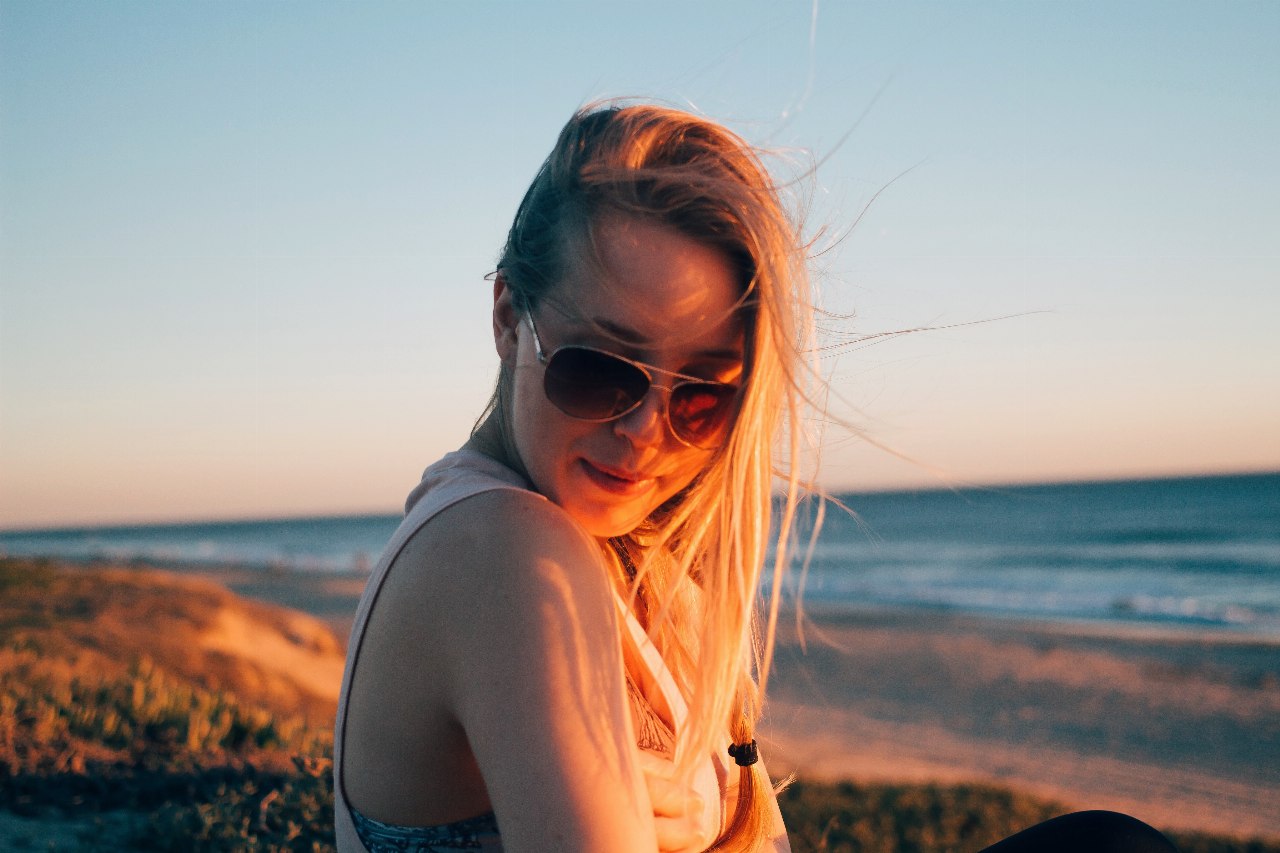 The Best Love Stories About Mail Order Brides For Your Bookshelf
Mail order brides become more and more popular today, and if you like not only to communicate with people from different counties but also to read about some fascinating love stories, you're in the right place. Here are the best novels that can make your heart sing, cry, love, and dream. Get involved in the world of deep feelings, surprising twists, and bright characters.
If you like love mail order bride romance novels that will make you smile and cry with any new chapter, you'll appreciate the following novels!
Top mail order bride novels: Mail Order Wife Sites 2021
| | | | |
| --- | --- | --- | --- |
| 1 | | Our Score | |
| 2 | | Our Score | |
| 3 | | Our Score | |
| | | Our Score | |
His Surprise Mail Order Bride by Jillian Hart

The main character of this novel is a gorgeous lady Clementine who becomes a mail order bride and after some letter correspondence, she decides to travel west to meet her ideal man Dr. Caleb Blake. But when she arrives, she gets to know that her beloved has never talked with her. What a travesty! All those love letters were written by his father. Will Caleb be able to fall in love with this mysterious stranger and build the family? Both these main characters with high values, so watching them fall for each other is an amazing and emotional adventure.
This novel will be an excellent choise for those who prefer sensual stories and family romances about gorgeous mail order brides .
Secrets of the Heart by Al and Joanna Lacy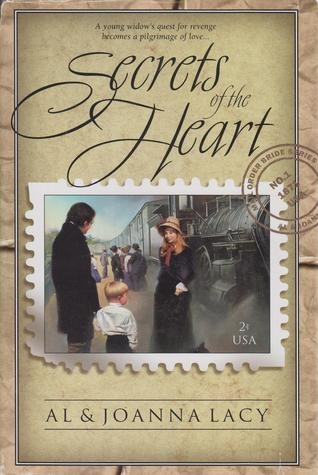 You're getting acquainted with a beautiful Kathleen O'Malley Stallworth and her incredible story. Does she look to be a mail-order bride ? But fate can change life in a mysterious way. She has a very sad life story. Her parents died, her lovely husband was killed by a mugger. In addition, her fabulously wealthy in-laws have taken her daughter Megan from her, because they think she can't become a good mother and provide them a comfortable life.
Kathleen decides to revenge a Stallworth family and becomes a mail-order bride. She is searching for justice, and that's she comes back to fight for her daughter. But she has never imagined what God has prepared for her.
If you like whole sob stories with brave and powerful women, this novel will present you a true pleasure!
The Sheriff's Mail-Order Bride by Ann B. Harrison
Reading this novel, you get to know about Gina Taylor who has a son and becomes a mail-order bride with a goal to change her life. She arrives to Montana where deputy sheriff Roy Watson is waiting for her. When his wife died, he doesn't believe that there is any other lady on the planet who can bring light into his life. Gina demonstrates an enormous strength as a personality and does all her best to provide for her son, and, of course, she doesn't want pity from a widowed Roy. Can these two characters find their true love in each other and start their lives with a clean slate?
Read this novel and get the ultimate fun, especially if you like heartwarming and inspiring stories tell that everybody deserves a second chance for happiness.
Conclusion
We all need a little love in our daily life, and you can receive it in the pages of sensitive mail order bride novels . Here was one of the most popular love stories with high ratings from hundreds of thousands of book lovers. If you're a fan of old western romances, these books are definitely worth your attention and adding to your library.